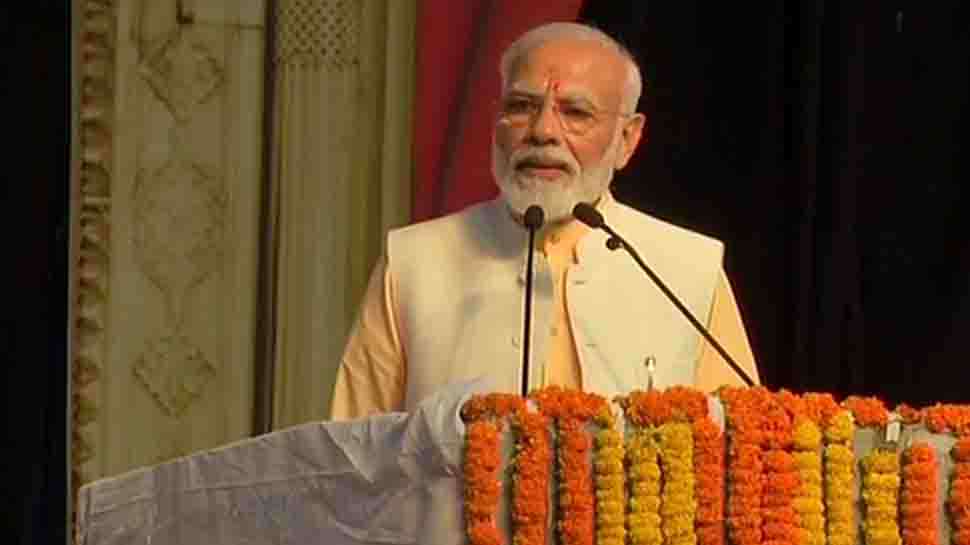 Prime Minister Narendra Modi to address 9 election rallies in Maharashtra, 4 in Haryana ahead of assembly elections
09th October 2019 04:48 pm
Zee News

New Delhi: Prime Minister Narendra Modi is slated to address election rallies in Haryana and Maharashtra, the two states which will go to polls shortly.
Assembly polls in both Haryana and Maharashtra will be held on October 21 and the results will be announced on October 24.
In Maharashtra, Modi will carry out nine rallies from October 14 and is slated to address four rallies in Haryana from October 17.
"BJP is confident about its report card. The work done by the party like abrogation of article 370, triple talaq, NRC, an airstrike is still in people`s mind, so we have no tension," said a source.