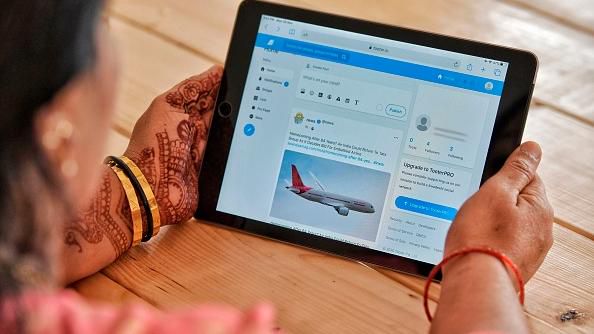 From beauty to books and social change, what Indian women talk about most on Twitter
05th March 2021 05:59 pm
India Today

From individual passion points to social change and shared challenges, Indian women are engaging in a diverse range of topics on Twitter, according to a recent research. Ahead of International Women's Day on March 8, Twitter commissioned independent research to find out what women in India talk about the most on the micro-blogging website.
A qualitative curation and review of 5,22,992 tweets sent out by Indian women on Twitter from 10 cities between January 2019 and February 2021 was carried out along with a quantitative survey of 700 women on Twitter.
Nine dominant conversational themes emerged from an in-depth look at the tweets, according to the research findings.