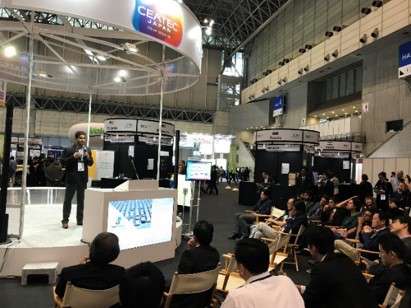 8 Indian startups among 37 global startups participating in JETRO Global Connection event in Japan
09th October 2019 05:06 pm
Your Story

The Japan External Trade Organization (JETRO) is organizing JETRO Global Connection, to enable international startups and Japanese companies in the fields of mobility, health tech and smart homes to network and meet up on a common platform.
The four-day event from October 15-18 is being held as part of the Combined Exhibition of Advanced Technologies (CEATEC) 2019, Japan's largest CPS/IoT-related trade fair. This is the 20th edition of CEATEC which began in 2000. Over 750 companies are slated to participate in the event this year being held at Makuhari Messe near Tokyo.
From 180 promising startups working in mobility, health tech, and smart homes from around the world, 37 companies from 15 countries have been shortlisted to participate in JETRO Global Connection.