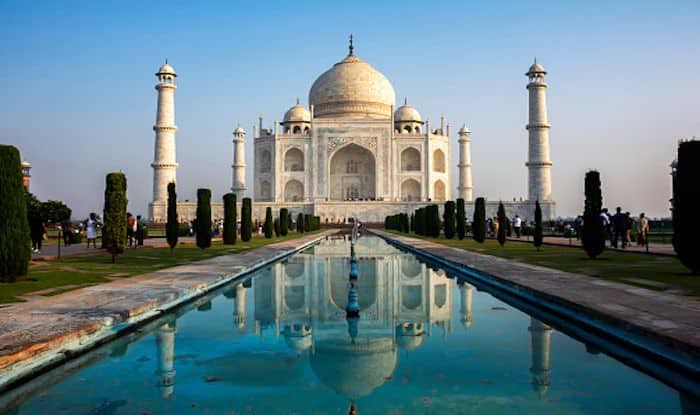 Bomb Scare At Taj Mahal: Tourists Evacuated, Monument Shut After Threat Call
04th March 2021 11:38 am
India.com

Agra: Taj Mahal was vacated after a bomb threat which later turned out to be hoax call, officials said on Thursday. Police evacuated all the tourists present inside the premises of Taj Mahal and shut the monument for public. However, the bomb threat later turned out to be fake.
The Central Industrial Security Force (CISF) was alerted after the fake bomb theat, police said. Police have traced the location of the man who made the call from Firozabad in Uttar Pradesh.
"CISF has been alerted. The man's location was traced to Firozabad. Further investigation underway," said Shiv Ram Yadav, SP (Protocol), Agra.