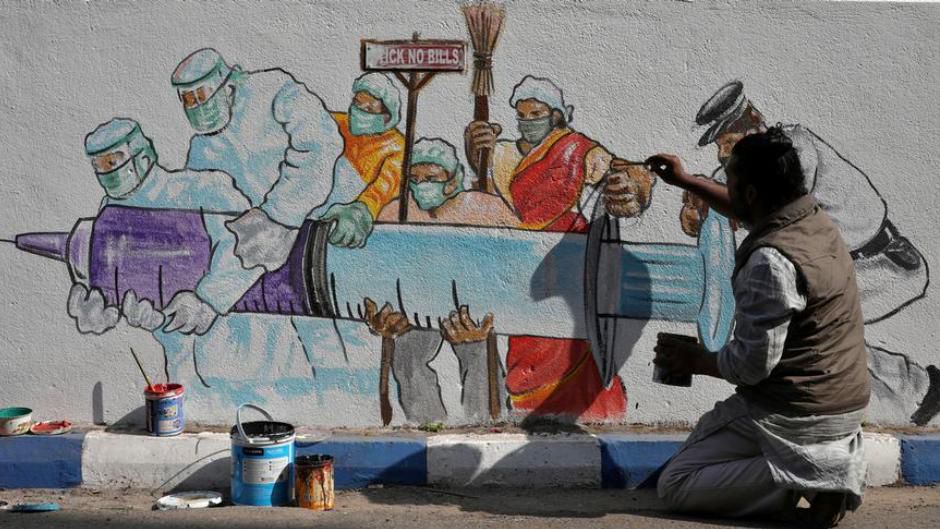 Covid-19 vaccination stage 2: Those below age cut-off for elderly may have to prove comorbidity
23rd February 2021 09:21 pm
India Today

Dr R S Sharma, the in-charge of India's vaccine app and member of National Expert Group on Vaccine Administration, has explained the app will function as a platform to vaccinate those above 50 years of age and/or those suffering from comorbidities.
Speaking to India Today TV, Dr R S Sharma said the app will look at the medical history of those who need to be vaccinated, especially elders and those who have comorbidities. R S Sharma said that the age criterion is yet to be finalised by the government.
"For vaccination, for instance, if one is above 50 years or above 60 years...