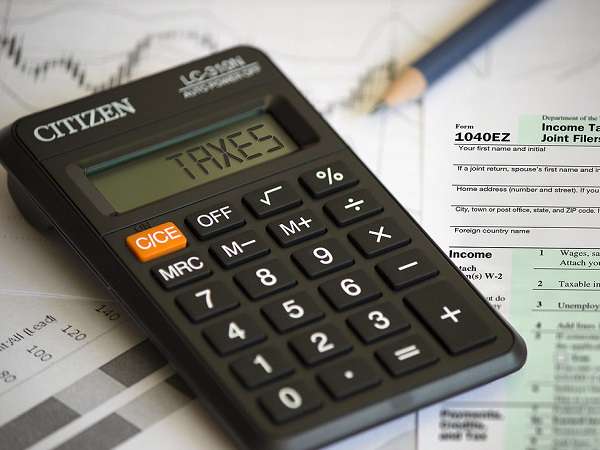 How To Choose Between Old And New Tax Regime Using IT Dept's Calculator?
15th February 2020 11:47 am
Oneindia
At the Union Budget presentation, Finance Minister introduced a new tax regime to simplify the tax filing process so that one could comply with the Income Tax law "without taking help from professionals."
She said that "currently the Income Tax Act is riddled with various exemptions and deductions which make compliance by the taxpayer and administration of the Income Tax Act by the tax authorities a 33 burdensome process."
The new tax regime has lower income tax rates for some income slabs and can be availed by those who are willing to forgo certain deductions and exemptions.