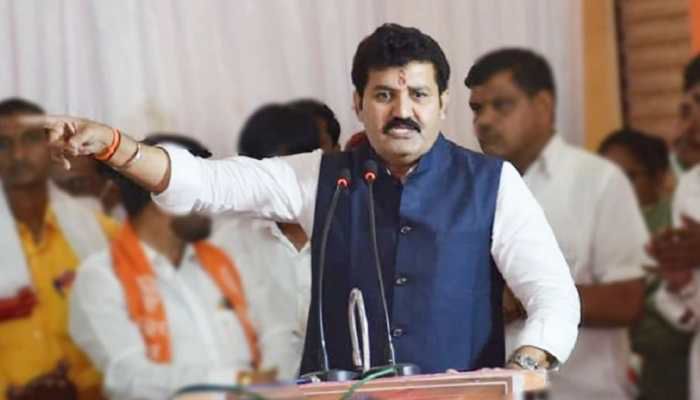 Maharashtra Forest Minister Sanjay Rathod quits, here's why
28th February 2021 10:34 pm
Zee News

Mumbai: Amid mounting pressure and fierce attacks from the opposition Bharatiya Janata Party, Shiv Sena leader and Maharashtra Forest Minister Sanjay Rathod, whose name cropped up in the death of TikTok star Pooja Chavan, resigned on Sunday (February 28).
Rathod met Chief Minister Uddhav Thackeray and tendered his resignation on the eve of the Budget session of the Maharashtra legislature starting Monday.
A prominent leader of the Banjara community, Rathod (49), accompanied by his wife Shital, met Thackeray at the latter's official residence and discussed the issue for around 30 minutes before handing his resignation to the CM.
The Chief Minister also refused to consider pleas from the 'mahants' of the Banjara community even as the probe report into the social media star's death is awaited.