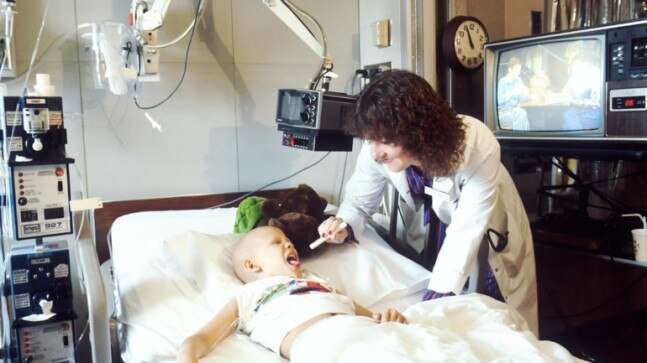 Childhood Cancer Awareness Day: 10 myths about Childhood Cancer busted!
15th February 2020 01:57 pm
India Today

The International Childhood Cancer Awareness Day is celebrated every year on February 15 to raise awareness about childhood cancer, and to express support for children and adolescents with cancer, the survivors and their families.
Cancer is one of the most traumatic health concerns around the world and if diagnosed in children it is more disturbing and distressing.