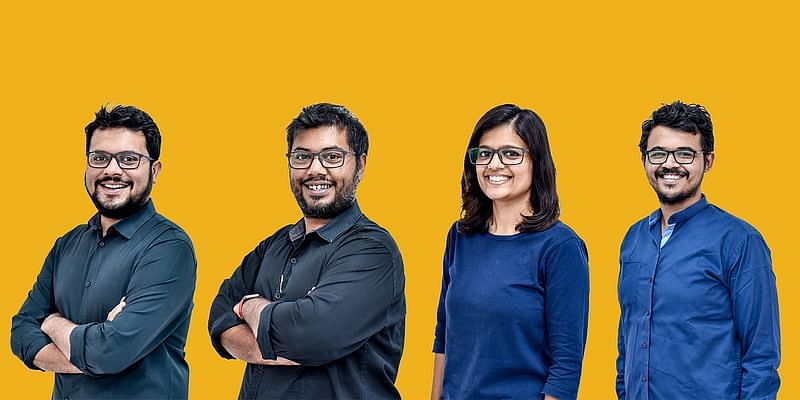 [Funding alert] SaaS startup Clientjoy raises $800K from GVFL
09th November 2020 01:46 pm
Your Story

Ahmedabad-based SaaS startup Clientjoy (earlier known as Gridle) on Monday announced that it has raised $800,000 in a pre-Series A funding round from GVFL (Gujarat Venture Finance Limited), an early-stage venture capital firm.
Launched in 2019 by Abhishek Doshi, Yash Shah, Anupama Panchal, and Shashwat Bhatt, Clientjoy offers client lifecycle management software for modern agencies, services companies, and freelancers to manage leads, proposals, clients, invoicing and revenues under a single roof.
In its initial journey, the startup was funded and supported by other angel investors and CIIE — a startup incubator established by IIM-Ahmedabad.