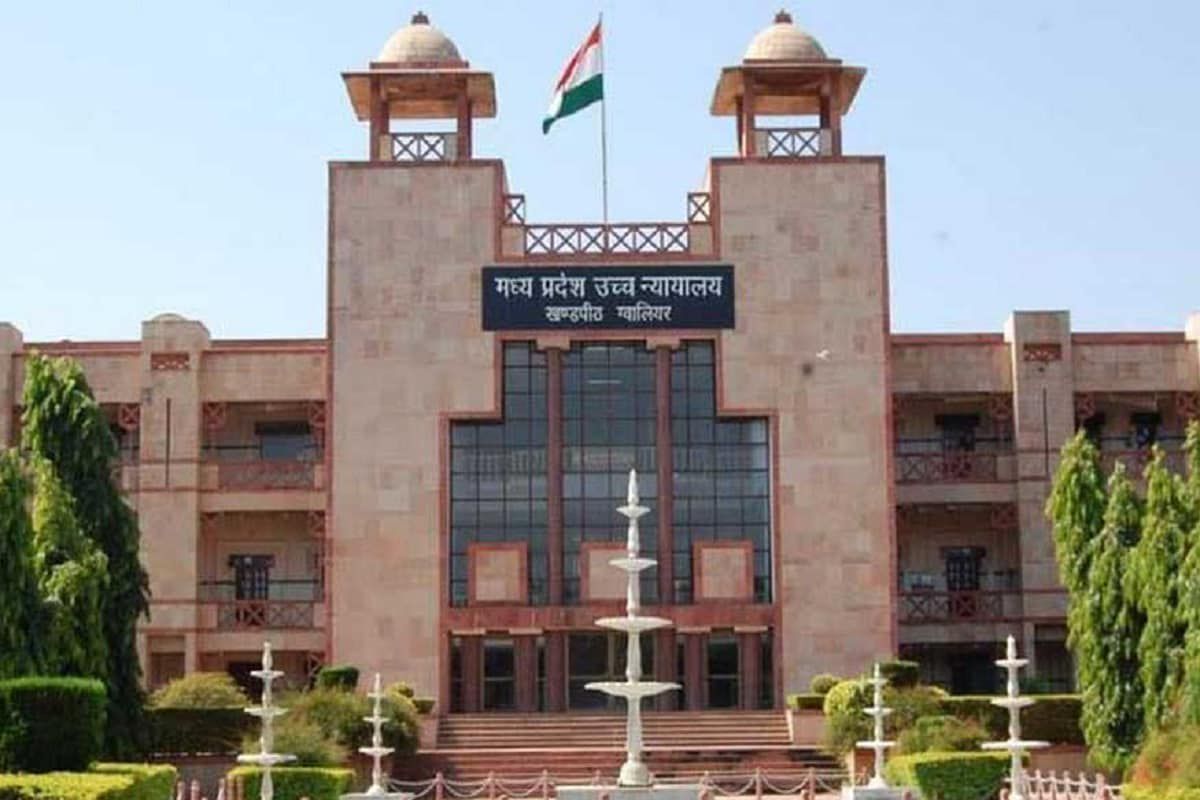 MP Covid Crisis: 'Situation Very Grim', Observes HC; Suggests Oxygen, Remdesivir Imports amid Shortage
19th April 2021 09:58 pm
News18

Taking a strong objection to the 'dismal' state of affairs of Covid-19 patients in the state, the Madhya Pradesh High Court on Monday issued a slew of orders to ensure patients receive timely treatment.
The HC issued a 49-page order on the situation of Covid-19 patients based on the reports over shortage of basic amenities such as hospital beds, Remdesivir and oxygen in major cities including Bhopal, Gwalior, Indore and Jabalpur.
'If this is the scenario in major cities, one can easily imagine the situation in district headquarters, subdivisions and rural areas where the Coronavirus is said to have made inroads,' read the order quoting news reports of infrastructure shortfallings.