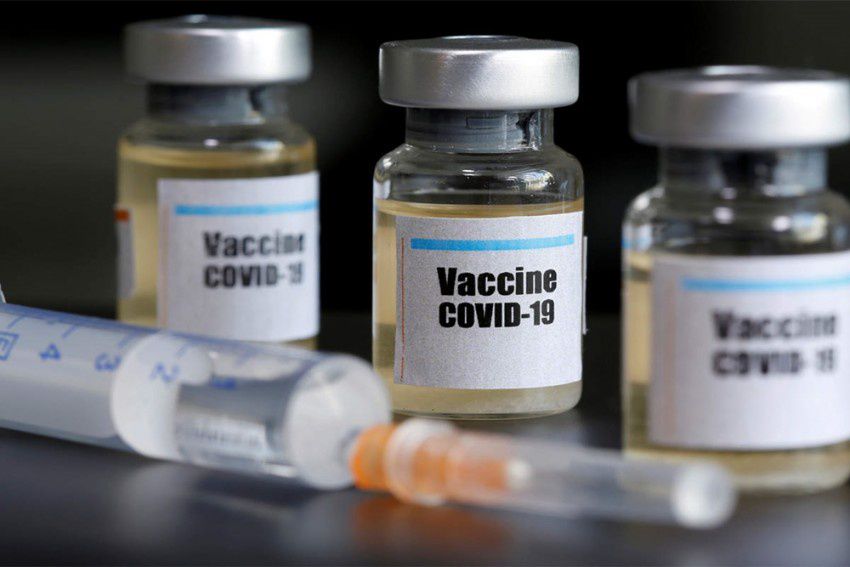 Covaxin Shows 81% Efficacy In Phase 3 Trials: Here's What It Means For India
04th March 2021 08:26 am
Outlook

Bharat Biotech's Covaxin has demonstrated a potentially promising efficacy against Covid-19 but also significant immunogenicity against the rapidly emerging variants.
"Today is an important milestone in vaccine discovery, for science and our fight against coronavirus. With today's results from our Phase 3 clinical trials, we have now reported data on our Covid-19 vaccine from Phase 1, 2, and 3 trials involving around 27,000 participants," Bharat Biotech Chairman and Managing Director Krishna Ella said.
What does the 'efficacy' of a vaccine mean?
The efficacy of a vaccine is a way to understand how much the shot protects people against a virus or bacteria compared with if they would not have been vaccinated.