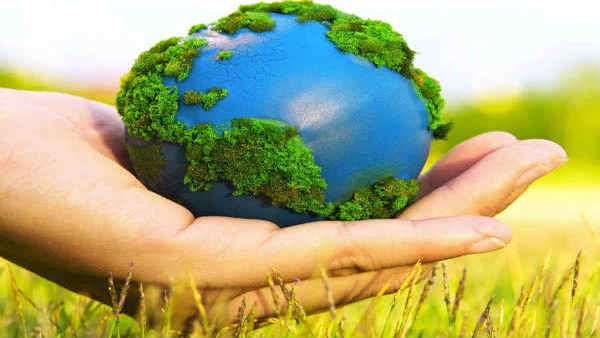 Has the process of sixth MASS EXTINCTION already begun?
09th October 2019 05:48 pm
Oneindia

New Delhi, Oct 09: When teen environment activist Greta Thunberg warned the world that "We are at the beginning of a mass extinction", many may have thought that she couldn't be serious. Yes, the planet is becoming hotter, yes, there is pollution and deforestation, but is the situation really so grave that it poses threat to our very existence?
Well, the answer is 'YES' and the process may already have begun. The unpredictable and erratic natural calamities are on a rise. And if we carefully give a thought, we can clearly see that the weather around us has changed in the last decade or so.