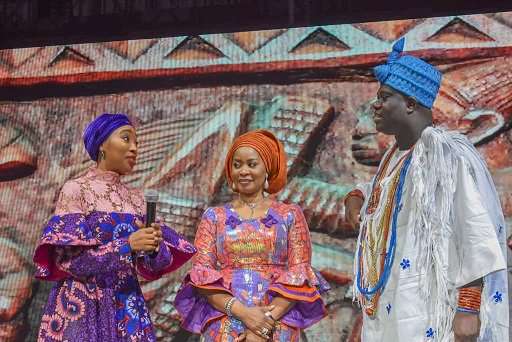 Ooni of Ife says women have potential to be president of Nigeria
25th December 2019 09:06 pm
The Nation

The Ooni of Ife, Oba Adeyeye Ogunwusi, has said that women can rise to be president of Nigeria because they have the strengths and potential of good leadership.
The Ooni spoke at the opening session of the second edition of "Queen Moremi, the Musical, Reloaded" late on Tuesday at the Lagos Continental Hotels in Lagos.
According to him, we should try to uplift the position of women because they have a lot to offer the society.
He noted that there were lots of God-given talents in women, which were demonstrated through the heroic deeds of Queen Moremi Ajasoro (QMA) many years ago.