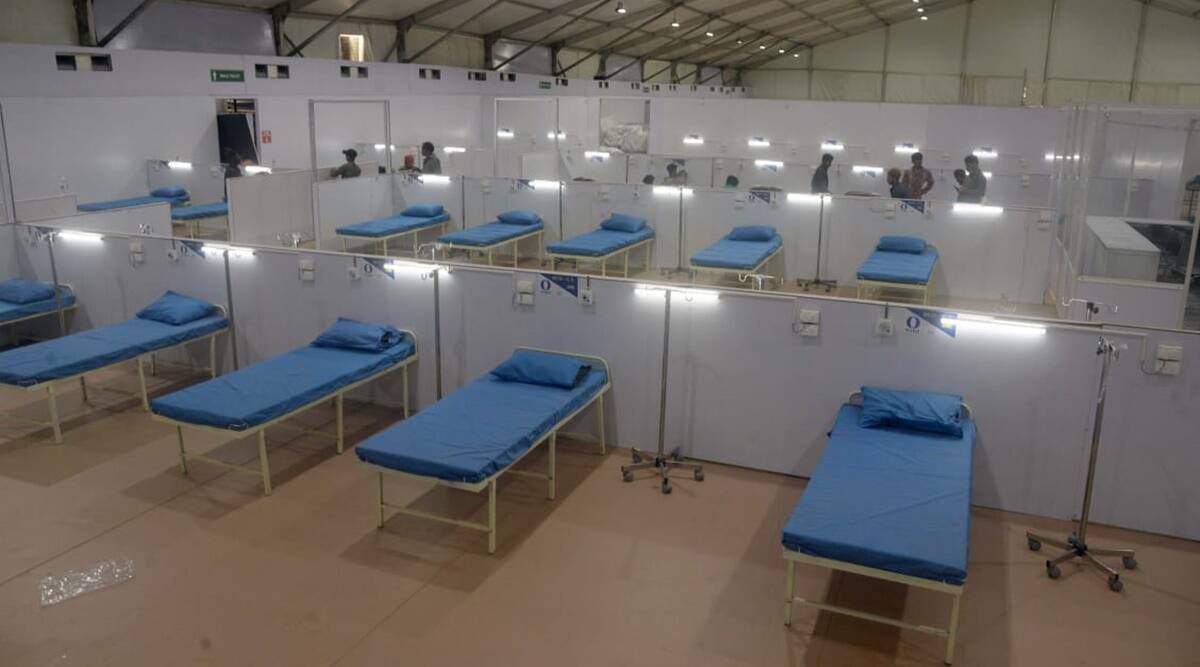 Over 70% Covid patients on critical support; PMC to import oxygen from Karnataka
19th April 2021 02:38 pm
The Indian Express

With the rapid surge in Covid-19 cases, the Pune Municipal Corporation (PMC) is facing a daunting task to manage over 70 percent hospitalized patients who are either on oxygen or ventilator support.
Around 80 percent of the over 56,000 active Covid-19 patients are in home isolation as most of them have mild symptoms or are asymptomatic. Currently, there are over 45,000 patients quarantined at home.
Due to the increasing demand of medical oxygen supply in city hospitals, the civic body has ordered its import from Karnataka.