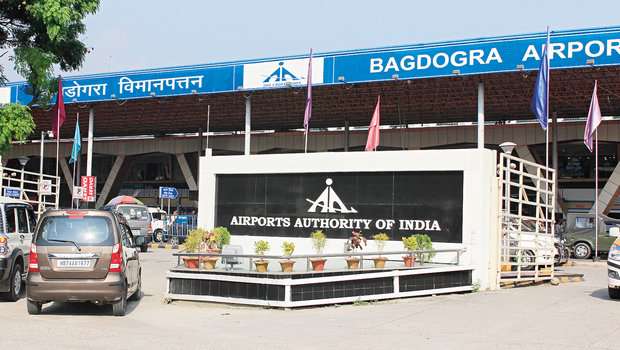 Call for flights to Dhaka, Nepal
17th February 2020 02:15 am
The Telegraph

Recent initiatives of the governments in India and Bangladesh to improve road and rail connectivity between north Bengal and Bangladesh have fuelled the demand on both sides of the border for introducing flights connecting Dhaka with Bagdogra.
The Centre has on several occasions promised to improve sub-regional connectivity, many pointed out.
Residents of both India and Bangladesh have also sought flights between Bagdogra and Kathmandu. Now, there are no flights to Nepal and Bangladesh from Bagdogra.
In the past one-and-a-half years, particularly after the signing of the BBIN-MVA (an agreement for free inter-country movement of vehicles in Bangladesh, Bhutan, India and Nepal), the Bangladesh government is trying to explore the option of starting direct bus services to north Bengal and Kathmandu.