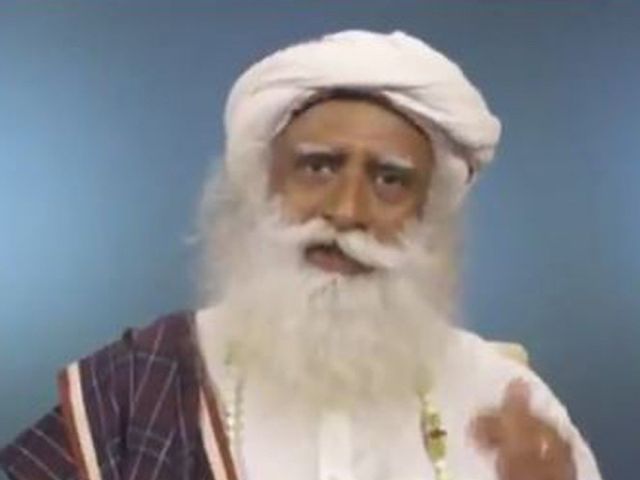 'Differences need not become a discriminatory process': Sadhguru on Rahul's North-South remark
27th February 2021 11:05 pm
TimesNowNews

New Delhi: Isha Foundation founder Sadhguru Jaggi Vasudev on Saturday said that Congress leader Rahul Gandhi's North-South remark was his individual experience, adding that "differences should not become a discriminatory process".
The Congress leader, who represented Amethi parliamentary constituency in Uttar Pradesh for 15 years, earlier this week sought to describe his stint as a Lok Sabha member from Wayanad in Kerala as 'refreshing'.
"For the first 15 years, I was an MP in north. I had got used to a different type of politics. For me, coming to Kerala was very refreshing as suddenly I found that people are interested in issues and not just superficially but going into detail in issues," Gandhi said in Trivandrum, drawing sharp reactions from various quarters.