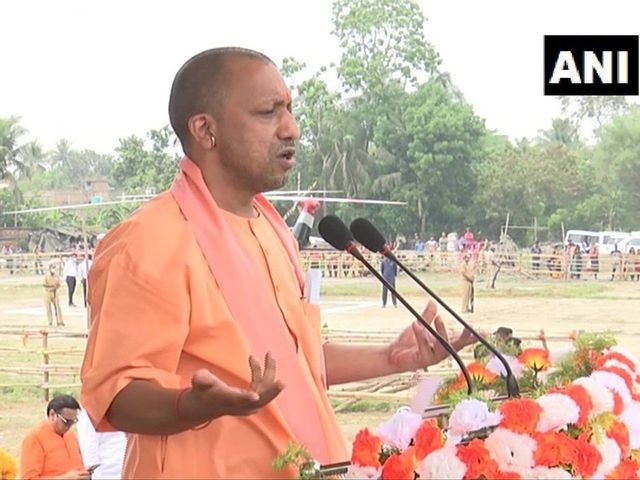 Yogi Adityanath promises anti-Romeo squads in Mamata Banerjee's West Bengal if BJP forms government
08th April 2021 02:37 pm
TimesNowNews

Kolkata: Uttar Pradesh Chief Minister Yogi Adityanath on Thursday promised anti-Romeo squads in West Bengal if his Bharatiya Janata Party comes to power in the state. Addressing a poll rally in West Bengal's Hooghly, Yogi said the squads, once formed, would put all Trinamool Congress romeos behind bars.
"To safeguard the interests of sisters and daughters, the BJP will create Uttar Pradesh-like anti-Romeo squads in Bengal and put all TMC Romeos behind bars. After May 2, Didi will start saying 'Jai Shri Ram'," the BJP leader said in Krishnarampur.
It may be recalled that the Yogi Adityanath government in Uttar Pradesh had formed anti-Romeo squads in the state after coming to power in March 2017 to check crimes against women. The UP Police wing had in the past also come under criticism for allegedly targeting couples hanging out in public places.