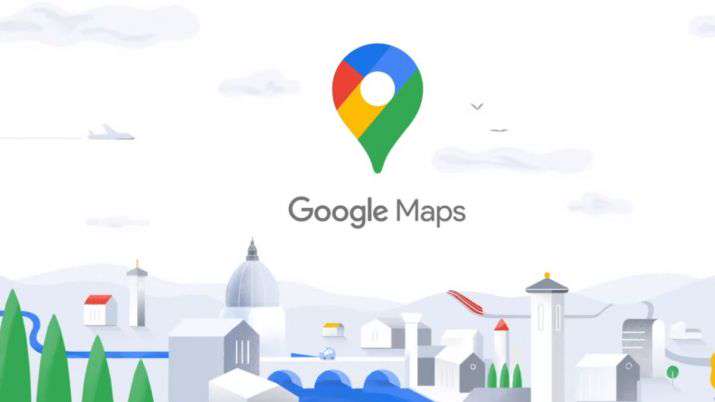 Google Maps marks Kashmir as disputed for users living outside India: Here's why
15th February 2020 01:38 pm
India TV

Google Maps recently got a new logo.
Google Maps shows Kashmir as part of India -- as long as you view it from within the borders of the country -- but for people outside the country, the outlines of the region are shown in dotted lines, suggesting it to be "disputed" territory, The Washington Post reported. And it is not just Kashmir. Borders of several countries look different on Google Maps depending on where people view them from, said the report on Friday.
This is because Google, as well as other online map makers, change them. According to Google, it follows local legislation wherever local versions of Google Maps are available.