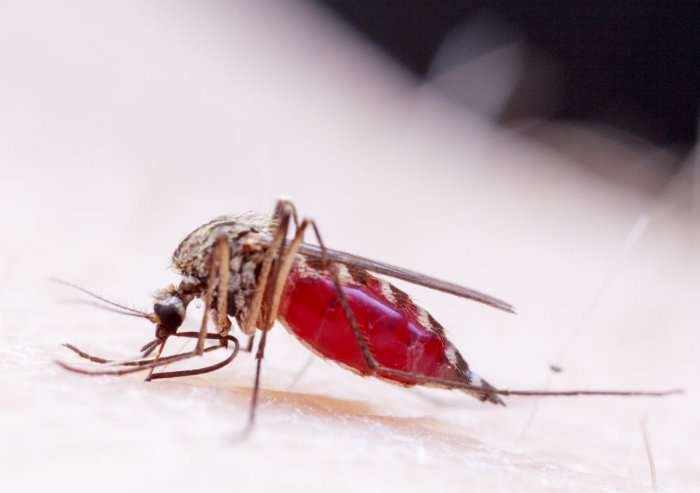 India to raech SDG target before 2030: Government
09th October 2019 08:29 pm
Deccan Herald

PTI,
India has the "biggest success story" amongst malaria endemic countries in the world as malaria cases and deaths have come down by almost half in 2017 respectively as compared to 2013, an official statement said on Wednesday.
Also, there has been a decline in maternal mortality ratio (MMR) and under-five mortality rate (U5MR) since 2005 and at the current pace, India should be able to achieve the Sustainable Development Goals (SDG) targets much before 2030, an official statement said.
The Cabinet on Wednesday reviewed the progress under the National Health Mission.