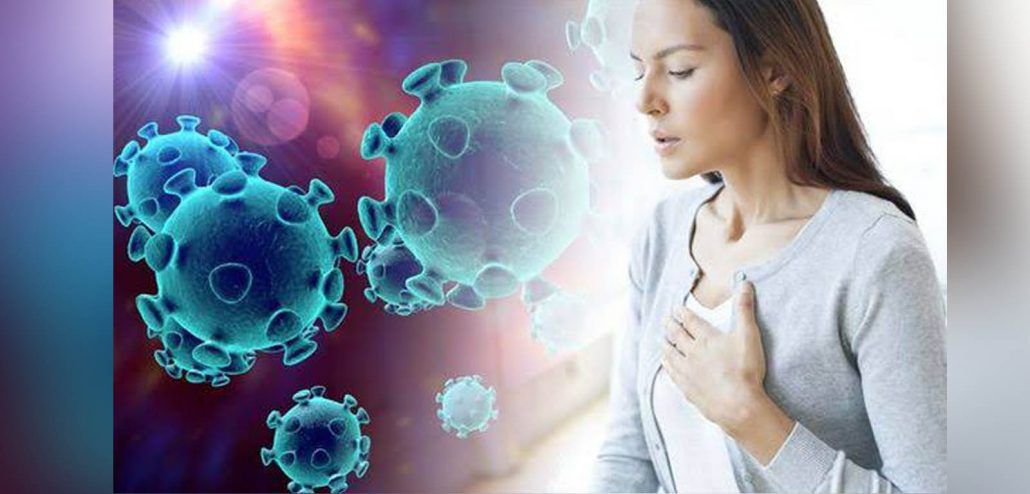 Coronavirus recovery may take over a month: Experts
16th July 2020 05:50 pm
NORTHEAST NOW

Even though recovery of over 6 lakh people from COVID-19 in India is seen as a positive sign, expert, however, say that the process of recovery from the infection is not simple but it is long and arduous.
Experts say that coronavirus infection wreak havoc on the immune system, apart from physical and neurological symptoms being witnessed in patients after recovery.
"Extreme fatigue, breathlessness and tiredness are the most common post-recovery problems faced by the patients," experts say.
Experts are of the opinion that after recovery, it can take four to six weeks for the patient to go back to normalcy.