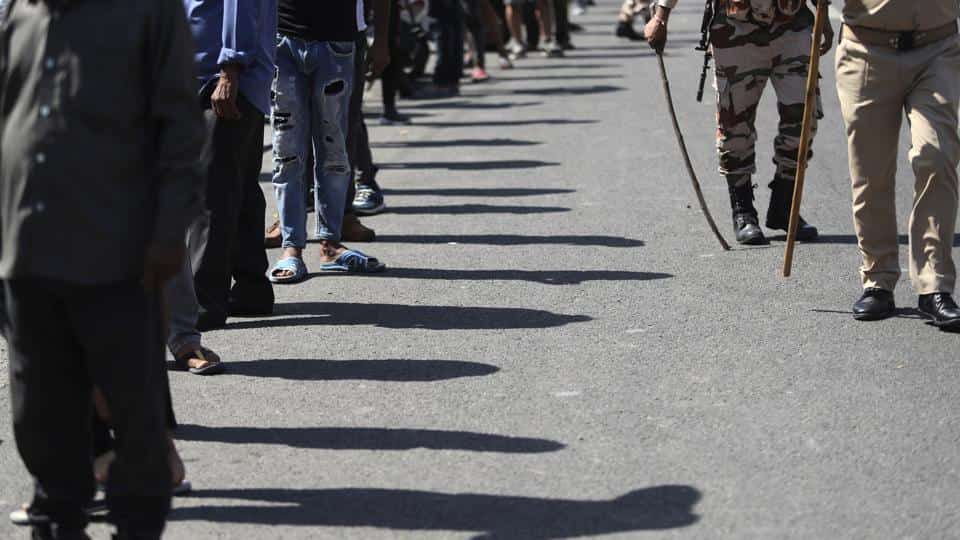 During Covid lockdown, curbs averted up to 78,000 deaths: Govt
23rd May 2020 01:33 am
Hindustan Times

Lockdown 1 and 2 managed to avert between 1.4 and 2.9 million coronavirus disease (Covid-19) cases and 54,000 deaths ,according to government data released by Niti Aayog member Vinod Paul on Friday.
Paul was highlighting results of various epidemic modelling exercises done by experts to measure the gains of the lockdown imposed in the country starting on March 25 and extended three times.
'This data is based on the impact of lockdown and other measures taken between lockdown 1 and 2. Even though various agencies have conducted the analysis but the results more or less are indicative of the same conclusion that lockdown has managed to significantly slow down the virus transmission rate in the country,' said Paul.