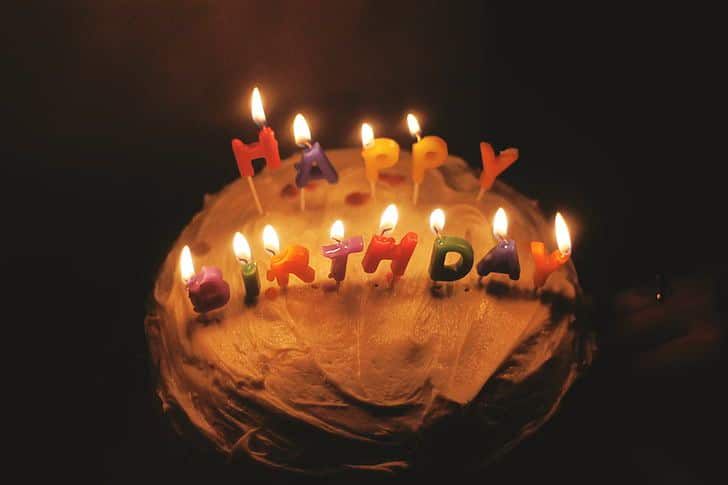 Two Men Cuts Birthday Cake With Pistol, Gets Arrested After Video Goes Viral
17th January 2021 05:38 pm
India.com

New Delhi: In a bizarre viral video, two men cutting a birthday cake using a pistol had gone viral over social media recently. Following the incident, Hapur police had arrested the two men in connection to the video.
Hapur police took to Twitter to notify about the arrest and wrote in Hindi, 'In connection with a viral video on social media celebrating the birthday party by cutting a cake with pistol, Hapur police has taken quick action and arrested two accused, from whose possession the country made pistol used in cutting the cake was also recovered.
The video that went viral was a 20 -second clip which showed a crowd of men and youngsters around several cakes during a birthday celebration.