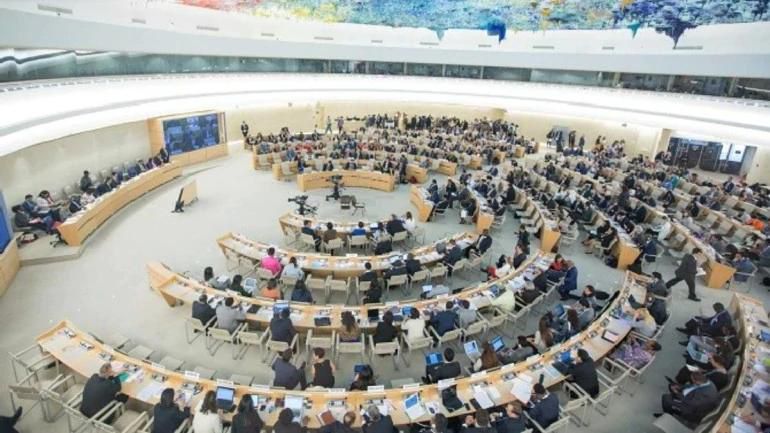 India slams Pakistan at UN assembly, says ironic of Pak to discuss protection of religious sites
22nd January 2021 09:29 am
India Today

India has slammed Pakistan and urged the United Nations to not take sides when it comes to safeguarding religious sites across the world in today's times. India at the 75th session of the United Nations General Assembly has said it is an irony that Pakistan is one of the co-sponsors of the resolution on promoting culture and safeguarding religious sites.
India, at the Adoption of Resolution on promoting culture of peace & tolerance to safeguard religious sites, at the United Nations, said, "In world of growing terrorism, violent extremism, radicalization and intolerance, religious sites and cultural heritage sites remain vulnerable to terror acts and destruction."
"The images of the shattering of the iconic Bamyan Buddha by fundamentalists are still vivid in our memories.