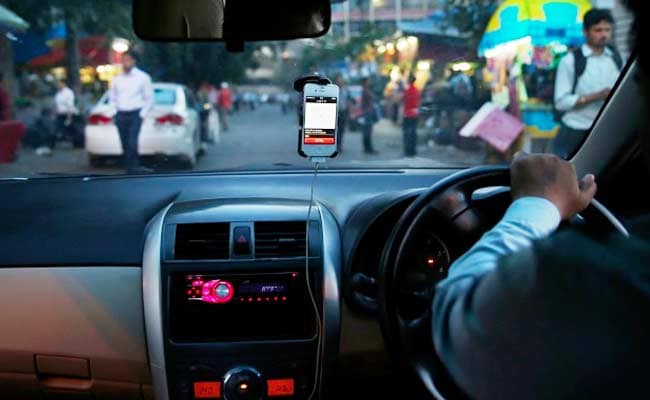 Cab Driver, His Friends Arrested For Killing Kenyan Man Over Rs 600: Delhi Police
18th May 2021 08:07 pm
ndtv.com

A 33-year-old cab driver and his two friends were arrested on Tuesday for allegedly beating to death a Kenyan national near Indira Gandhi International Airport following an altercation over a fare of Rs 600, the police said.
After killing Jama Said Farah (51), a citizen of Kenya, cab driver Virender Singh and his friends -- Gopal (34) and Dilbagh (35) -- threw his body near a hotel, they said.
The incident took place on Monday, the same day, Farah had booked a ticket from Delhi to Somalia, the police said, adding that he could not fly because he was denied immigration clearance at IGI airport.
The accused told the police that the rate for the taxi from the airport terminal to his hotel in Mahipalpur was fixed for Rs 600 but when Farah reached near his destination, he only paid Rs 100 following which they got into an altercation with him, police said.
His body was found lying on a footpath near the hotel and his mobile phone was also recovered from the spot, they said, adding that his luggage was missing.