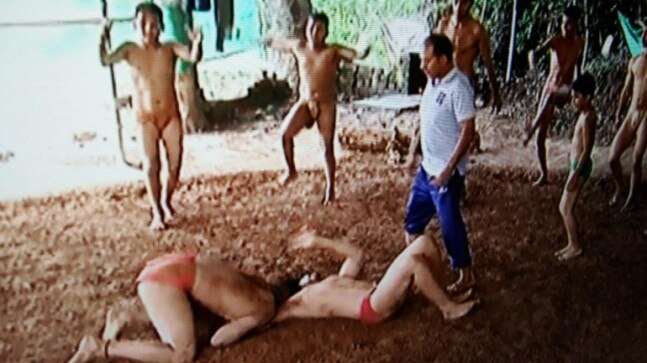 As elections near, Haryana wrestlers enter political arena
09th October 2019 08:35 pm
India Today

Mud-soaked, sweaty boys, some as young as 12, are seen wrestling in an akhada in Panchkula. This Haryana town, not far from Chandigarh, is gearing up for assembly elections, much like the rest of the state.
Haryana's akhada culture has given India a number of national and international wrestlers. But come election season, the crowds at these akhadas start thinning out as most wrestlers skip their practice sessions to help politicians in their campaigning.
For netas cutting across party lines, wrestlers are most sought after for they provide both man and muscle power. But what do the pehalwans have in it?