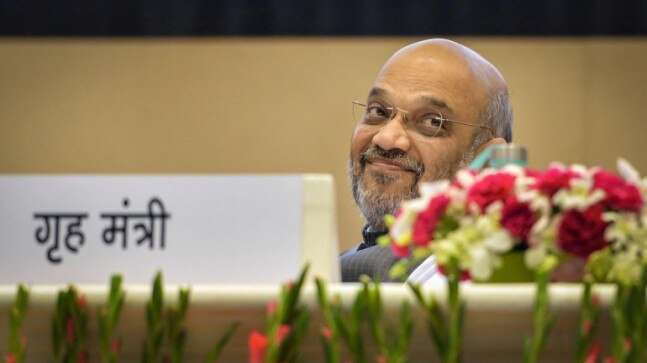 Howdy, Modi testimony of New India's power under PM Modi's leadership: Amit Shah
23rd September 2019 06:07 am
India Today

Home Minister Amit Shah on Sunday said that the 'Howdy, Modi' event in Houston was a testimony of New India's power on the international platform under the leadership of Prime Minister Narendra Modi. Amit Shah also said that the soaring popularity of PM Modi was a recognition of the people of India.
Amit Shah's remarks on the 'Howdy, Modi' event came just after PM Narendra Modi and United States President Donald Trump ended their address to the Indian community in Houston, Texas.
In a series of tweets after the mega Houston event, Amit Shah also thanked PM Narendra Modi for "presenting a stronger India" which, he said, was every Indian's dream.