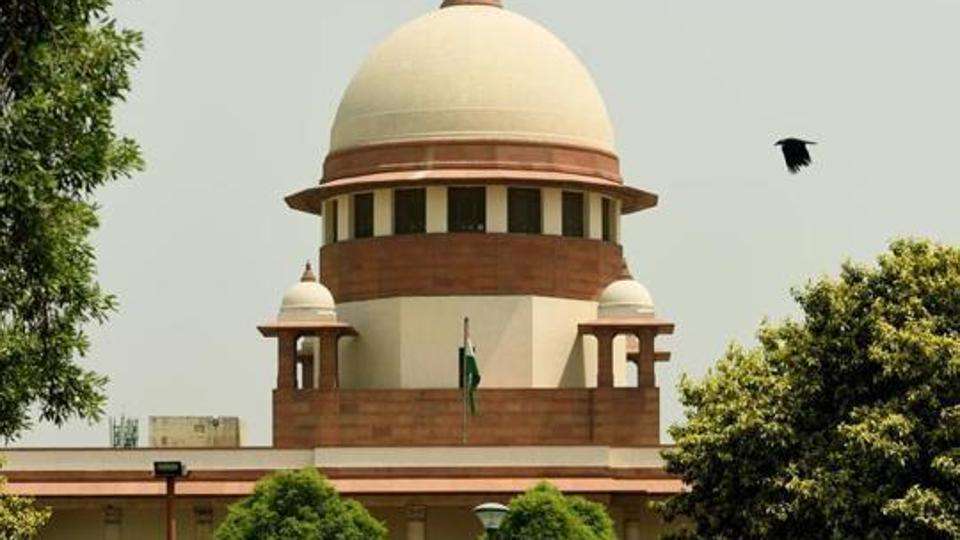 Facebook not complying with Indian law, resulting in lawlessness: Tamil Nadu to SC
12th September 2019 09:04 pm
Hindustan Times
The Tamil Nadu government claimed in the Supreme Court on Thursday that Facebook Inc and other social media companies are not complying with Indian laws, resulting in 'increased lawlessness' and difficulties in 'detecting crimes'.
It sought modification of the August 20 order of the apex court directing the Madras High Court to continue hearing of the pleas for linkage of social media profiles with biometric ID Aadhaar but restrained it from passing any effective orders.
The high court is at the advanced stage but due to the apex court's August 20 order, the high court had deferred the hearings on those petitions, the state government said.
'In the absence of expeditious disposal of the instant matter, foreign companies such as the petitioner (Facebook Inc) would continue to operate in India without complying with or submitting to Indian law, the effect of which as evident is increased lawlessness, greater difficulty in preventing and detecting crimes and overall breakdown of law and order,' the Tamil Nadu government said in its reply.
Referring to different criminal cases, the state government said the local law enforcement authorities have attempted to seek information from these companies for the investigation and detection of crimes on several occasions.
'These companies, instead of replying and providing information in a bona fide manner have asked the authorities to send letters rogatory etc despite operating on Indian soil and have in all cases failed to provide complete information,' it said.
The government said that the transfer petition of Facebook Inc filed before the court seeking to transfer cases from Madras, Bombay and Madhya Pradesh High Courts is replete with 'false and misleading averments', in a blatant attempt to misguide this Court for oblique motives. 'While the transfer petition proceeds on the sole premise that the cases in the Madras High Court relate to mandatory linking of social media accounts with Aadhaar, it was a matter of record that the Court was only proceeding to ensure effective compliance with the Information Technology Act, 2000 and the Rules framed thereunder, and also for the perception and detection of crimes,' it said.
The matter is listed for hearing before a bench headed by Justice Deepak Gupta on Friday. On August 20, the apex court had sought response from the Centre, Google, WhatsApp, Twitter, YouTube and others on Facebook Inc's plea seeking transfer of cases related to linking of social media accounts with Aadhaar, pending in different high courts to the apex court.
The top court had agreed to hear the Facebook plea and sought responses of Centre and the social media platforms by September 13.