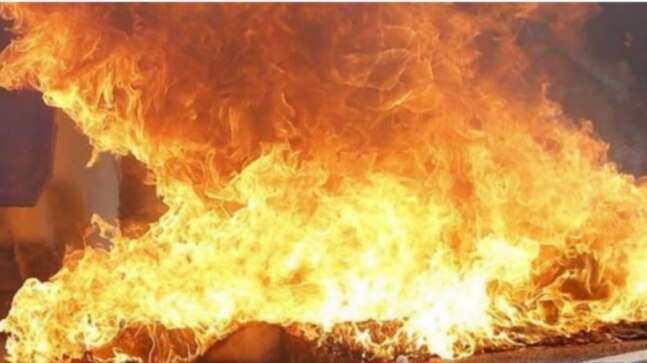 Top hospitals playing with fire in Delhi
26th August 2019 03:16 am
India Today

No lesson from AIIMS! Most of Capital's 1,478 healthcare facilities, including prominent govt hospitals, aren't equipped to battle blaze.
A major fire engulfed five floors of an AIIMS building about a week ago, destroying samples, reports and equipment, besides triggering widespread panic and chaos as Emergency patients were evacuated through dark plumes of smoke.
It took several hours for about three dozen fire engines to bring the situation under control. Fire department officials later pointed to multiple safety-norm violations. The Delhi Police's Crime Branch lodged a case and started its investigation into lapses.