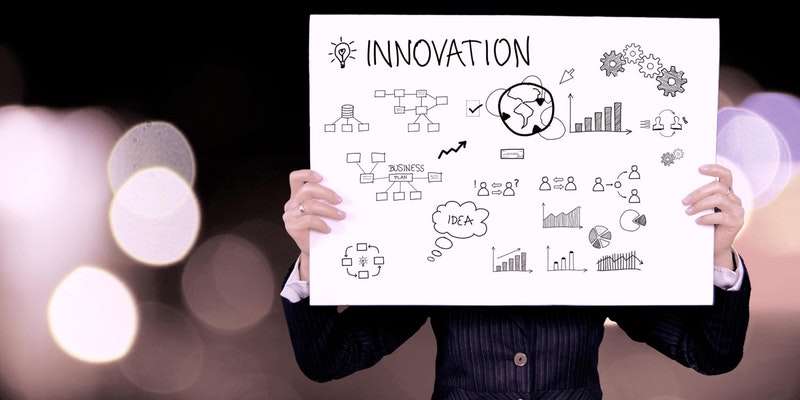 C-CAMP & BNV Innovation Hub join hands to support life-science startups to raise funding of up to Rs 2.1 Cr
09th October 2019 07:06 pm
Your Story

The Centre for Cellular and Molecular Platforms (C-CAMP), an Indian bio-innovation hub, recently joined hands with Beyond Next Ventures (BNV), one of the leading independent accelerators and VCs in Japan dedicated to incubation investment in technology startups.
The two organisations, under the umbrella of the C-CAMP – BNV Innovation Hub (CBIH), aim to encourage and promote the best deep science innovations in the field of Life Sciences and Biotechnology in India and Japan. To kickstart its activities, CBIH is calling for applications from Indian bio startups for funding support of up to $300,000 (Rs 2.1 crore) per startup.
Source: CBIH website
---
10 bio-entrepreneurs win prizes worth Rs 2.25 Cr from C-CAMP and BIRAC
---
The hub also aims to support startups in both the regions through exchange of human resources and technologies, and through other facilitation programmes and events to connect skilled talent, entrepreneurs, and other stakeholders in both regions.