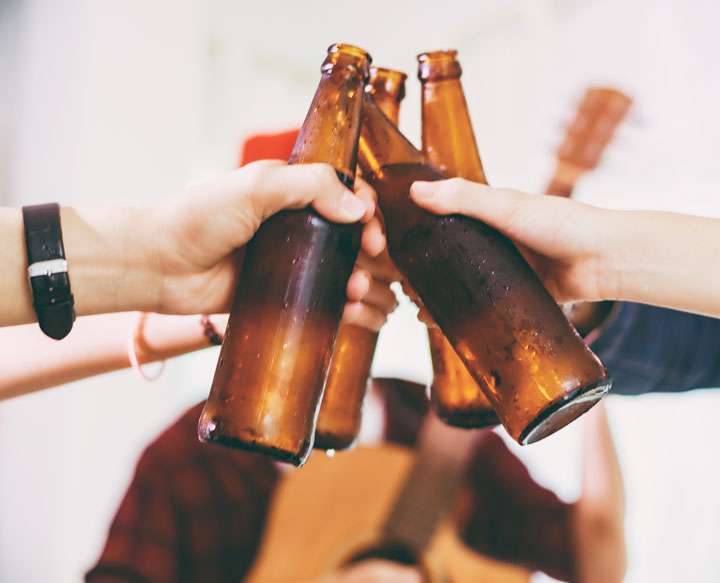 Liquor woes at vehicle bay
25th January 2020 12:15 am
The Telegraph

Unauthorised snack joints have come up in front of Basant Cinema, Sakchi, where a large part of the space was converted into paid parking slots by civic body Jamshedpur Notified Area Committee (JNAC) a couple of months ago.
Some customers at these unauthorised snack joints also booze till late in the night, offending women and families who use the parking slots.
Businessman Alok Prasad Singh, 43, a resident of Sidhgora, said he found a recent visit to a parking lot with his wife and two children very awkward. "The parking lots are fine, they are new and conveniently located near the busy Sakchi Market, but when we reached there, it was evening, and there was a strong smell of booze all around.