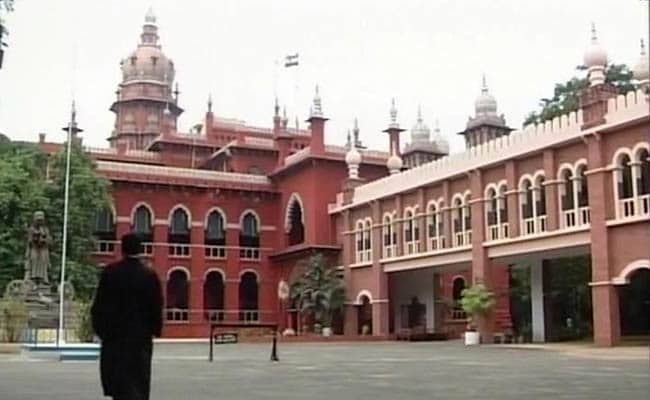 Pay 50% Of Balance Amount To Closed Mill Employees: Madras High Court
04th May 2021 09:41 pm
ndtv.com

The Madras High Court has directed the Puducherry government to release 50 per cent of the balance amount payable to the employees of the closed Swadeshee-Bharathee Textile Mills Limited, a government undertaking in the union territory.
Justice S Vaidyanathan gave the direction while passing interim orders on a petition from two labour unions on April 29.
The petition sought to quash a notice dated September 29, 2020 of the managing director of Swadeshi Cotton Mill, which ordered its closure and consequently, direct the authorities concerned to take appropriate steps to make the mill operative.
"On consideration of the submissions made by the parties, a detailed adjudication is required in this case with regard to the legal submissions of the parties."
"In the meanwhile, the (Puducherry) government shall release 50 per cent of the balance amount due to the employees within 15 days, preferably on or before May 15, so that no estoppel plea would be taken and the government also cannot take a stand that as a major portion of the amount has been paid, nothing survives to be adjudicated further," the court said.