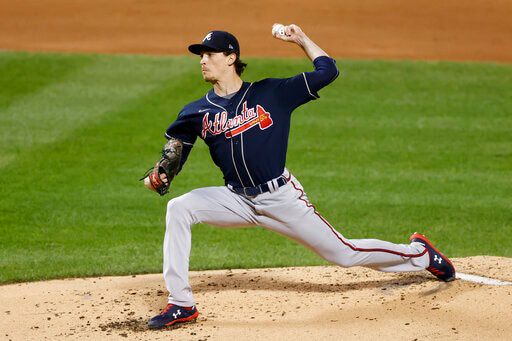 Braves' Fried Leave Final Start After Tweaking Ankle On Bunt
24th September 2020 05:36 am
News18

ATLANTA: NL Cy Young Award contender Max Fried lasted just one inning in his final start of the regular season, leaving a game against the Miami Marlins after tweaking his ankle fielding a bunt Wednesday night.
Fried (7-0) retired the first two hitters, including Starling Marte who dropped a bunt down the third-base line. The left-hander bounded off the mound, planted his left foot, grabbed the ball bare-handed, spun and threw to first just ahead of Marte.
Fried didn't appear hurt but wasn't the same pitcher after that play. After not giving up a homer all season, he grooved a fastball that Jesus Aguilar drove off the facade of the second deck.