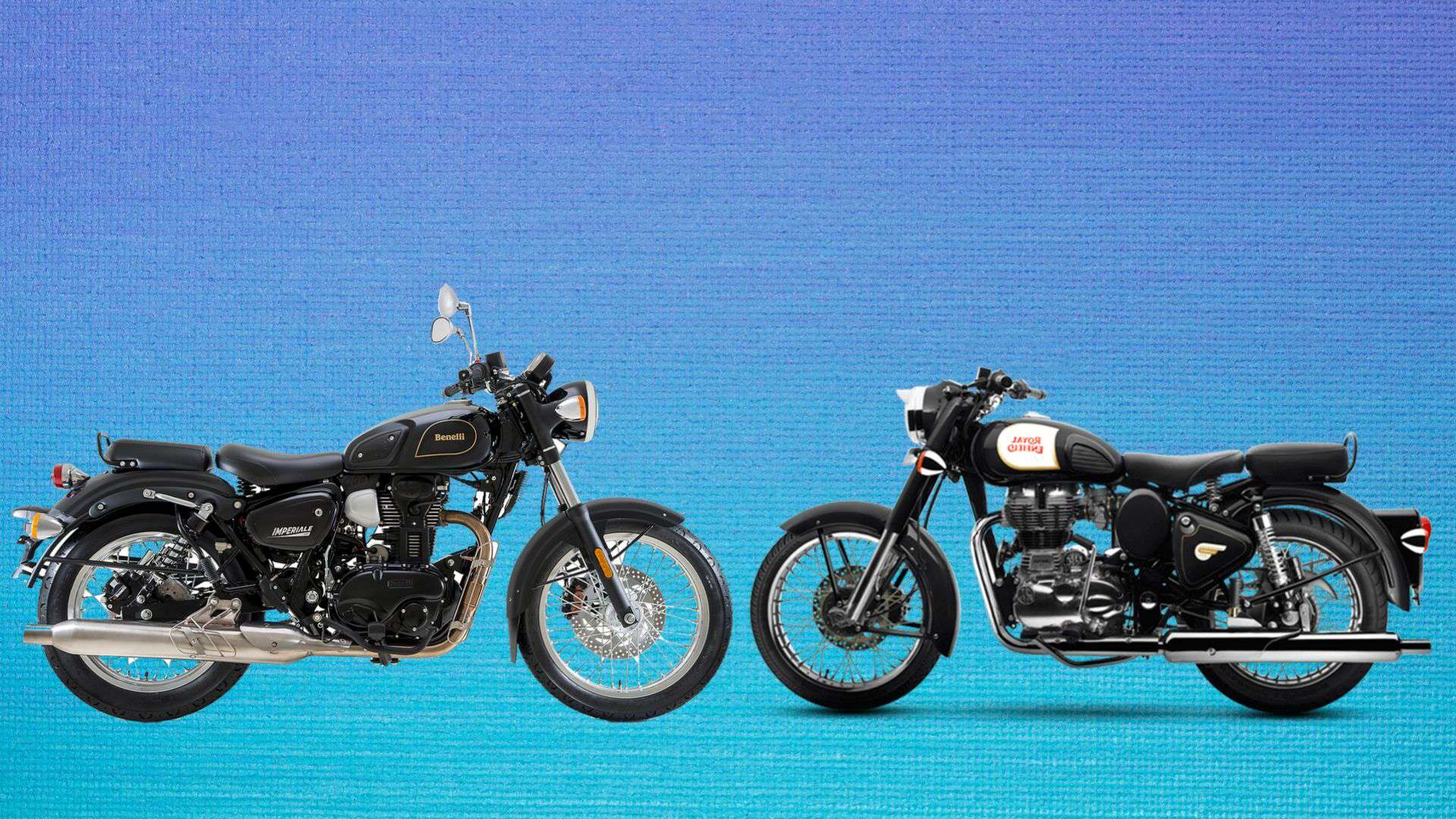 Benelli Imperiale 400: Can This Rival Royal Enfield Classic 350?
09th October 2019 08:31 pm
The Quint

Benelli Imperiale 400 (left) vs Royal Enfield Classic 350 (right)
Royal Enfield has been racking up the numbers with the popular Classic 350 series in India. This bike sells over 40,000 units on an average every month, and none of its competitors have been able to match the iconic bike manufacturer.
However, with the launch of Jawa and upcoming debut of Benelli in the segment, cruiser bike options are increasing for buyers, which can only be a good problem to have for them.
Now that we've seen how the Jawa's compare with the Classic 350, it's time to see what Benelli will be offering with the Imperiale 400, which is reportedly launching in the coming weeks and whether it can challenge Royal Enfield's monopoly.