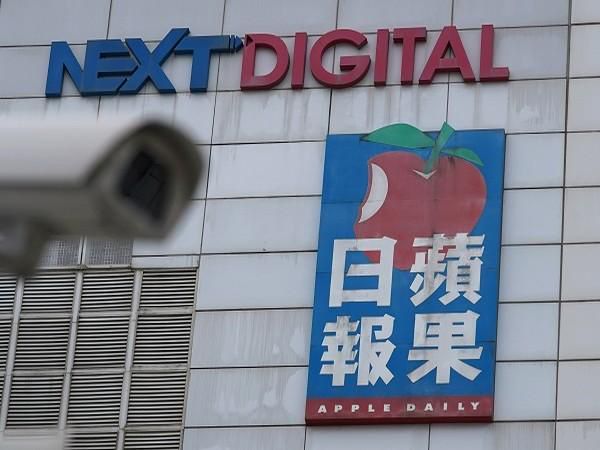 Reporters Without Borders condemns closure of Hong Kong's Apple Daily due to govt crackdown
24th June 2021 03:42 am
Lokmat

Reporters Without Borders (RSF), a France-based non-profit aimed at safeguarding the right to freedom of information, on Wednesday condemned the closure of Hong Kong's pro-democracy newspaper Apple Daily, following an intense crackdown by the government.
The newspaper said that its management decided to run its last print edition on Thursday. The directors of Next Digital, the 26-year-old tabloid-style newspaper's parent company, had decided the newspaper would cease all forms of publication on Saturday at the latest.
The moves come after another of its journalists was arrested under the Beijing-imposed National Security Law.