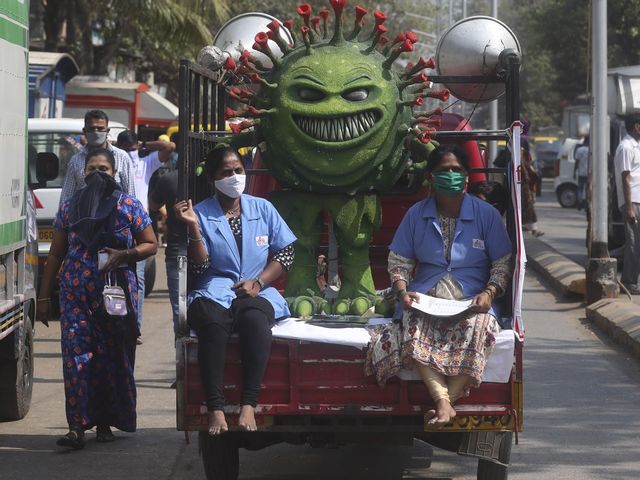 Huge surge in daily COVID-19 cases in Maharashtra: 9,855 new infections reported, highest since October
04th March 2021 06:59 am
TimesNowNews

Mumbai: In a worrying situation, Maharashtra on March 3 recorded the highest number of COVID-19 cases since October 2020. The state which is witnessing a surge in coronavirus infections, reported 9,855 new COVID-19 cases on Wednesday, taking the tally to 21,79,185. It may be noted that the 10,259 people were found to be infected with COVID on October 17, after which the graph had declined.
Forty-two people succumbed to the contagious virus disease on March 3, pushing the fatality count to 52,280. The fatality rate is 2.40 per cent in Maharashtra, a health official said.
With 6,559 more patients being discharged, Maharashtra's recovery rate of COVID-19 cases stands at 93.77 per cent. As per the official data, 20,43,349 coronavirus patients have recovered so far.