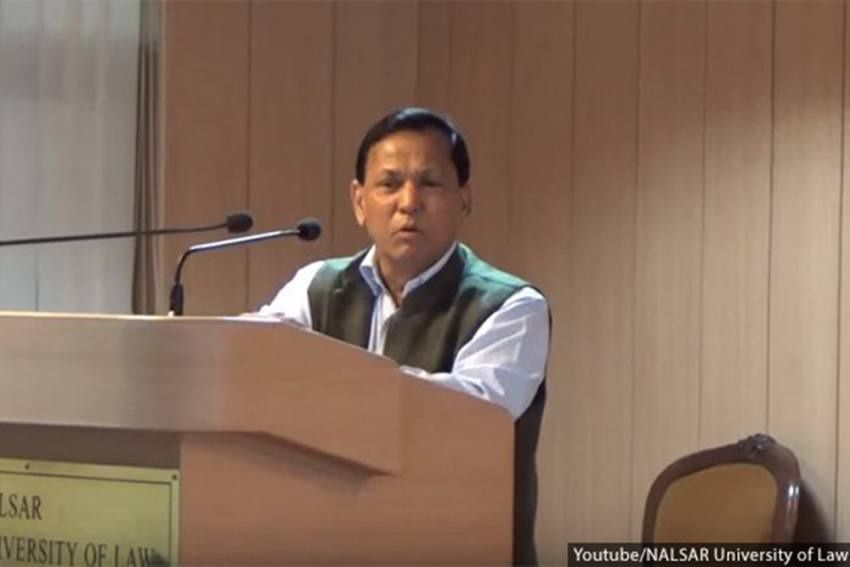 A Tribute To Dr Tajamul Haque
04th May 2021 09:26 pm
Outlook

It is with profound grief that I bid goodbye to Dr Tajamul Haque who kept alive the 'small farmer' in the glittering power corridors of Delhi.
Though the global fraternity recognised him as an agriculture economist and land policy expert, his empathy with small farmers and organic association with the rural population distinguished him from other domain experts.
Tajamul Haque was a distinguished faculty member of CSD in which he had also served as its director.
It is difficult to enumerate 'important' from the memory lane kaleidoscope of my 15 years association with him.