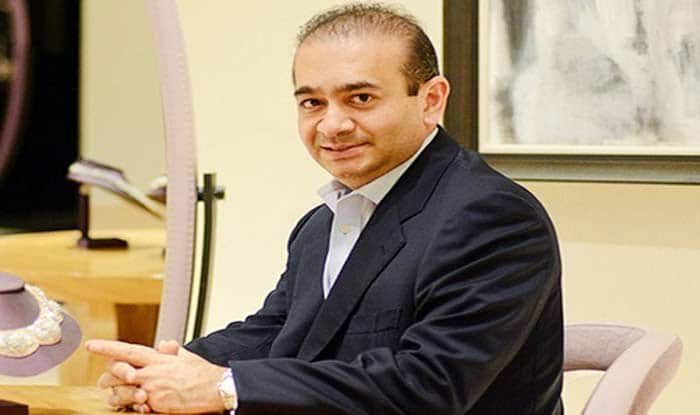 Nirav Modi To Be Extradited To India As UK Judge Accepts India's Prison Safety Assurance | LIVE Updates
25th February 2021 04:32 pm
India.com

London: Nirav Modi, who is under trial in London, will be extradited to India as the UK Judge hearing his case has accepted Indian counsel's assurance of prison safety in India. This judgement paves way for Nirav Modi's extradition to India where he is prime accused in multi-crore PNB Scam case.
In the verdict that is still being read, UK court ruled that there is "enough evidence against him". For the court hearing, the 49-year-old Modi appeared via video conferencing from Wandsworth Prison in south-west London at Westminster Magistrates' Court.
The magistrates' court ruling will then be sent back to UK Home Secretary Priti Patel for a sign off, with the possibility of appeals in the High Court on either side depending on the outcome.