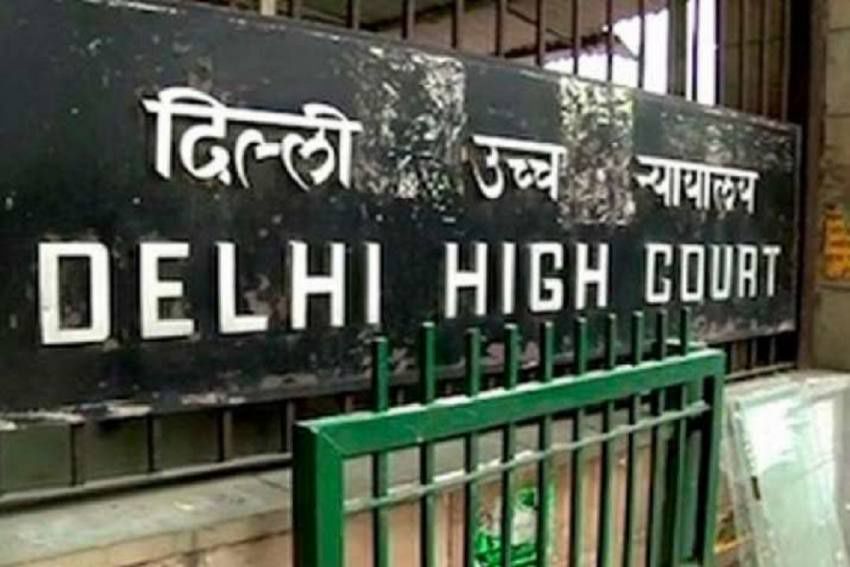 Explain Strict Control For Covid-19 Vaccination: Delhi HC To Centre
04th March 2021 08:26 pm
Outlook

The Centre was questioned by the Delhi High Court on Thursday about the rationale behind keeping strict control over class of persons who can be vaccinated against COVID-19 currently as under the present system those above the age of 60 years or with comorbidities can receive vaccination.
"We are not utilising it fully. We are either donating it to foreign countries or selling it to them and are not vaccinating our own people. So there has to be that sense of responsibility and urgency," a bench of Justices Vipin Sanghi and Rekha Palli said.
The high court said the two institutes which have developed the vaccines COVISHIELD and COVAXIN -- Serum Institute of India and Bharat Biotech -- have more capacity to provide the vaccines but it seems that their full capacity is not being exploited.