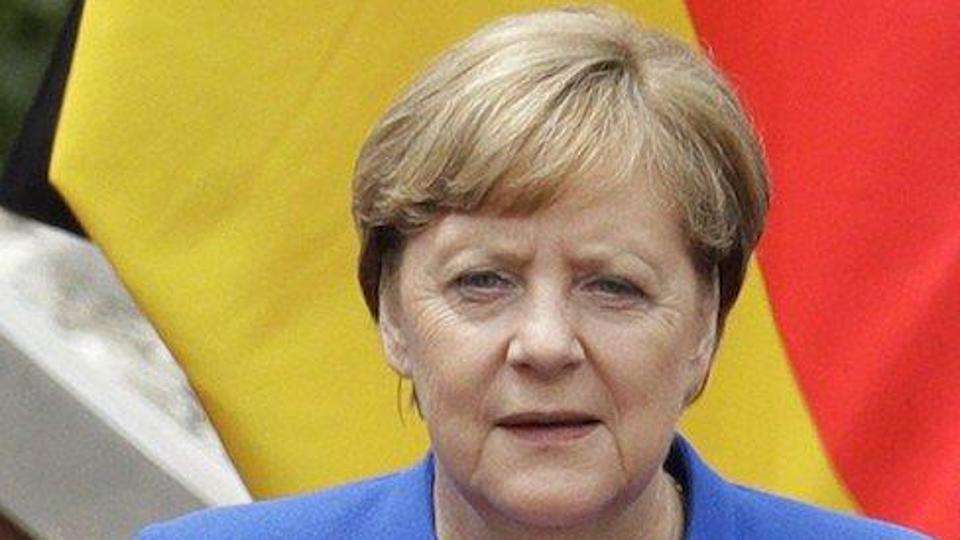 German Chancellor Angela Merkel pledges to work until 'last day' to secure Brexit deal
11th September 2019 03:05 pm
Hindustan Times
Chancellor Angela Merkel said her government will work until the 'last day' to ensure an orderly UK departure from the European Union but insisted Germany is ready for a no-deal Brexit.
The German leader opened a 34 minute budget speech in the lower house of parliament, or Bundestag, bemoaning the exit of one of the EU's 'most important member states' in the coming months, with an Oct. 31 deadline looming.
'I'm firmly convinced as before that we have every opportunity to do it in an orderly fashion -- and the German government will work until the last day to ensure that that's possible,' Merkel told lawmakers on Wednesday.
'But I can also say that we're prepared for a disorderly exit.'