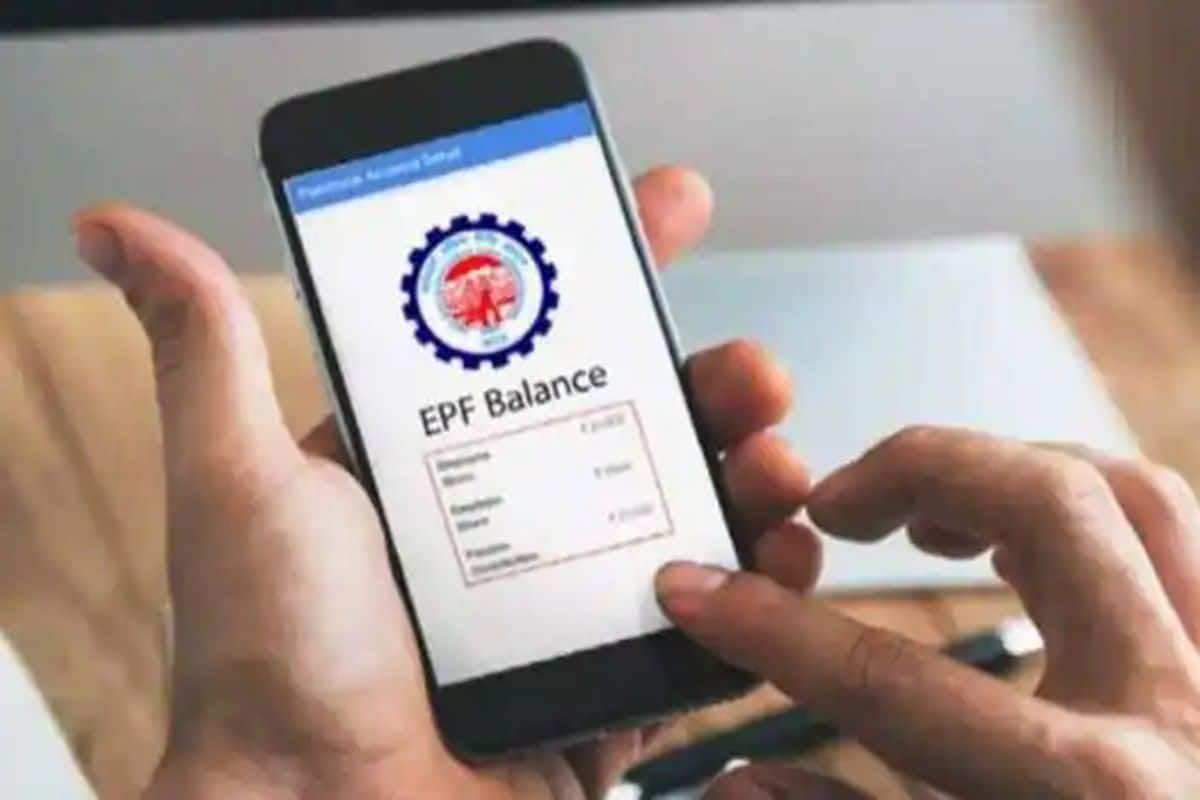 How to Check PF Balance Through SMS, Missed Call, Umang App? Follow Step-by-step Guide Here
22nd July 2021 10:19 pm
India.com

New Delhi: Latest reports suggest that the Employees' Provident Fund Organization (EPFO) will soon credit the interest on provident fund (PF) deposits for the financial year 2020-21. Once it is credited, over 6 crore EPFO employees will get the benefit by the end of this month, according to a report by News18.
It must be noted that the EPFO has kept the interest rate unchanged on the provident fund deposits at 8.5 per cent for the financial year 2020-21 and the move from the Centre was taken due to the COVID pandemic. Moreover, the Centre took the decision in the view of more withdrawals and less contribution by the members during the pandemic.
Read all the latest updates on COVID-19 here.