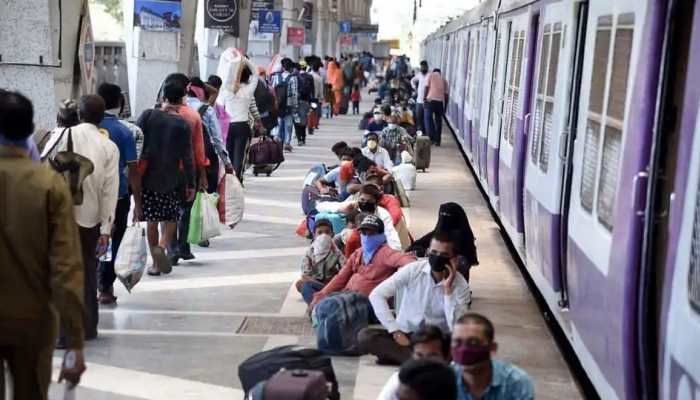 Hike in platform ticket a temporary measure to stop overcrowding: Indian Railway
05th March 2021 04:01 pm
Zee News

New Delhi: Indian railway released a notification on Friday (March 5) which announced a price hike in the platform ticket rates at many railway stations.
The ministry has termed this as a temporary measure. A hike in the price of platform ticket is a temporary measure and is a field activity undertaken by a railway administration in the interest of the safety of passengers and to prevent overcrowding at stations.
Deterring more persons to visit the station, the platform ticket charges are increased from time to time after assessing the ground situation.