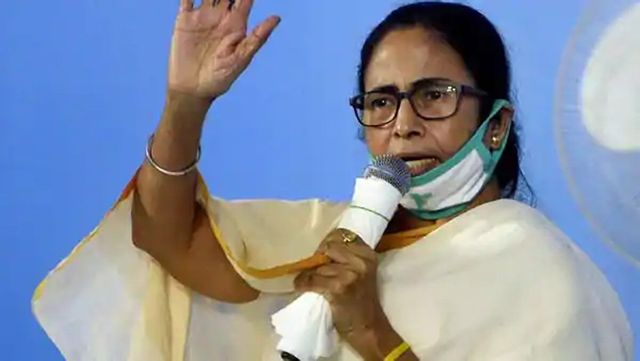 Mamata's party likely to face another defection ahead of Bengal poll, TMC's Sonali Guha hints at joining BJP
06th March 2021 06:08 pm
TimesNowNews

Kolkata: Trouble seems to be mounting for the ruling TMC in West Bengal as party MLA Sonali Guha on Saturday hinted at joining BJP after being denied a ticket for the upcoming Assembly poll in the state.
Guha, once a close confidante of Trinamool Congress supremo Mamata Banerjee and a four-time MLA of the party, on Saturday, said she will speak to BJP national vice-president Mukul Roy and decide her future course of action.
"I wish to be given a honourable post, be acknowledged as a political personality," Guha said without elaborating.
"May God give Mamata didi good sense and counsel. I have been with her from the beginning.