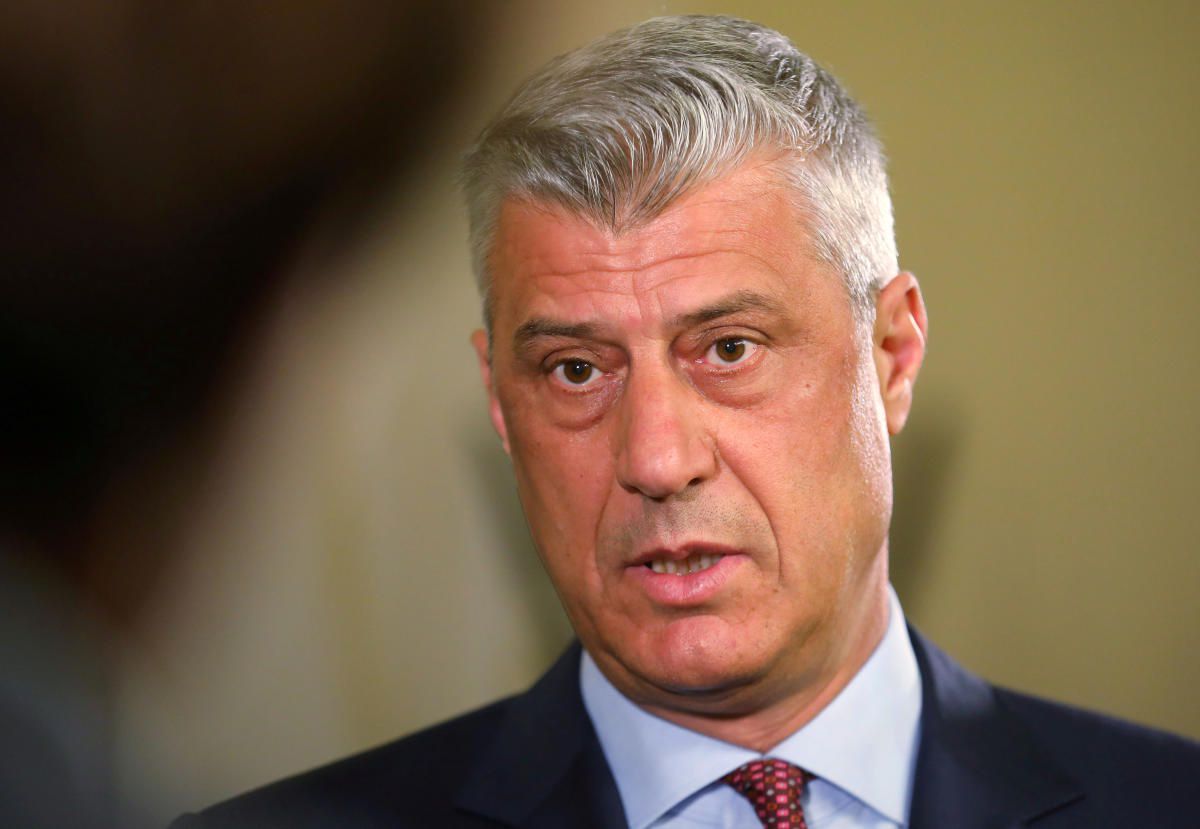 Kosovo President Hashim Thaci to resign if war crimes charges confirmed
30th June 2020 09:16 am
Deccan Herald

AFP,
Kosovo President Hashim Thaci said Monday he would "immediately resign" if a special court in The Hague confirms war crimes charges levied against him over his role in Kosovo's 1990s war, allegations he flatly denied.
The charges, which include murder, enforced disappearances, persecution and torture, were filed last week by special prosecutors investigating crimes from Kosovo's uprising against Serbia two decades ago.
Thaci, today Kosovo's most powerful politician, was at the time the political leader of the ethnic Albanian rebel group that waged the separatist conflict, paving the path to Kosovo's independence.