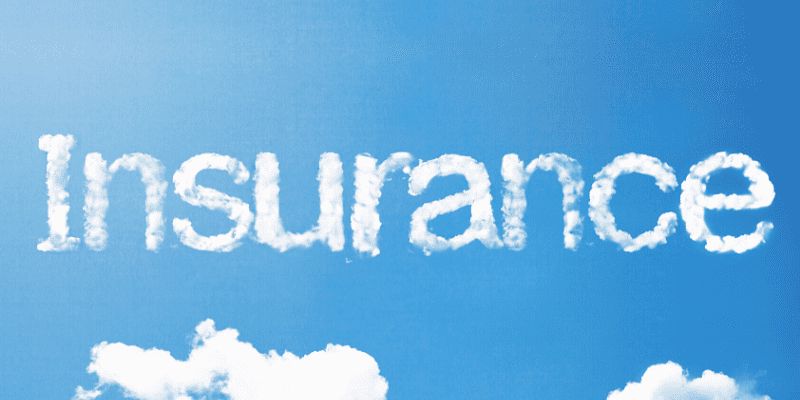 [Funding alert] Insurtech startup ACKO raises $60M led by Munich Re Ventures
16th September 2020 12:35 pm
Your Story

Bengaluru-based insurtech player ACKO on Wednesday announced it has raised $60 million funding round led by Munich Re Ventures, with participation from existing investors Amazon, RPS Ventures, and Intact Ventures Inc, which is the corporate venture arm of Canada's largest property and casualty insurer.
ACKO said it plans to use the funds to accelerate its growth in existing lines and expansion into new product lines.
Varun Dua, Founder and CEO, ACKO, said:
"Munich Re has been a strategic partner to ACKO since inception, and we are really excited to bring them on board as our investor.