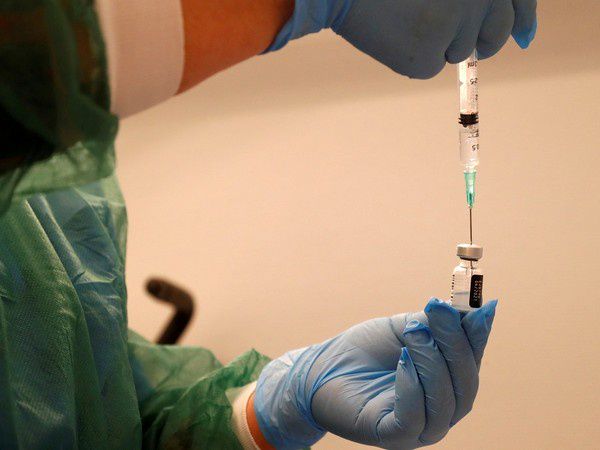 Provincial govt in Pak's Punjab to block SIM cards of unvaccinated citizens
11th June 2021 08:07 am
Lokmat

In an unconventional move to tackle vaccine hesitancy, the provincial government in Pakistan's Punjab has decided to block SIM cards of all those citizens who refuse to get themselves vaccinated against COVID-19.
According to the ARY News, this decision was taken at a meeting presided over by Provincial health minister Dr Yasmin Rashid in Lahore on Thursday.
The provincial government has been using all resources to contain the spread of coronavirus in the province, said Dr Rashid. She added that there has been a considerable decrease in COVID-19 cases in Punjab because of the implementation of SOPs and mass vaccination.
Read all the latest updates on COVID-19 here.