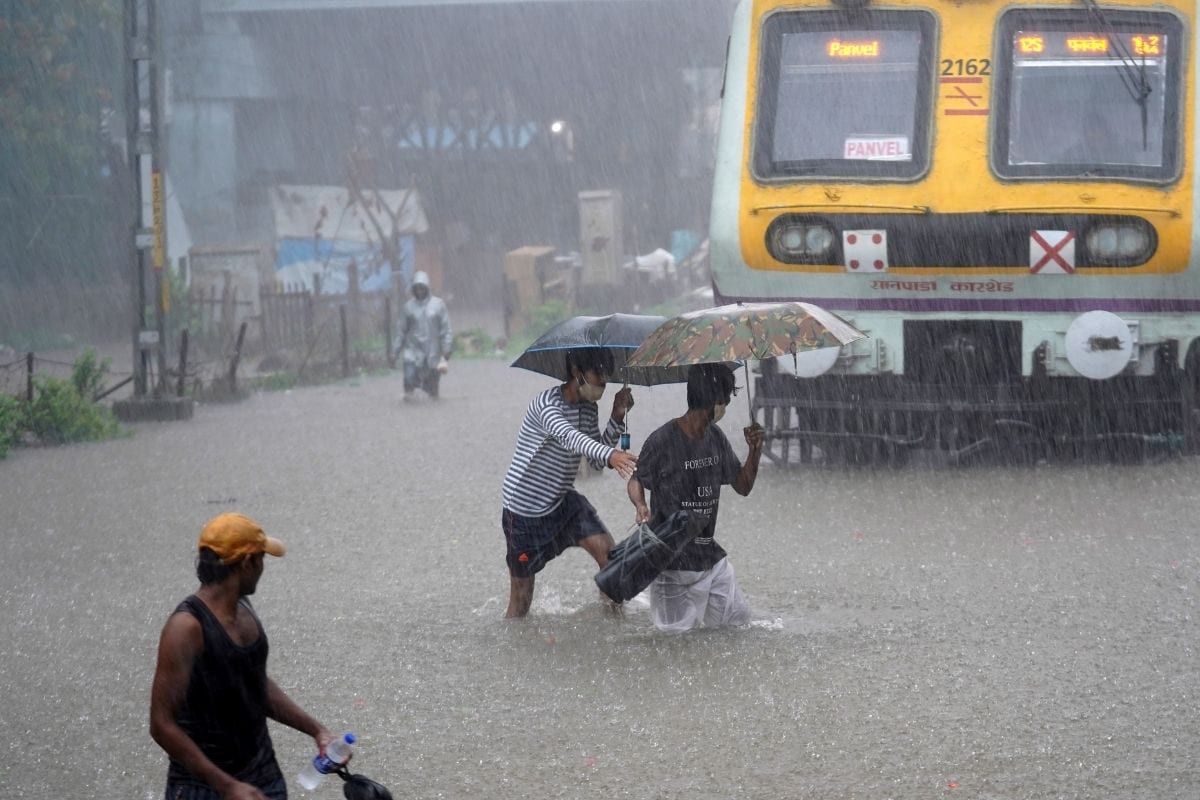 Amid Monsoon Woes, BMC Warns Mumbaikars of Spike in Leptospirosis Cases. Here's What it Means
11th June 2021 09:14 am
News18

The Brihanmumbai Municipal Corporation (BMC) has warned that cases of leptospirosis, a bacterial disease, may spike following heavy rainfall in the financial capital as monsoons lashed the city.
Leptospirosis spreads through the urine of infected animals and can lead to liver failure, kidney damage, respiratory problems, meningitis (inflammation of the membrane around spinal cord and the brain), and even death.
Individuals who walk through stagnant water and have injuries in their feet or body parts fall in the 'moderate risk' group with leptospirosis.
'Citizens have to walk through stagnant or flowing water during heavy rains.