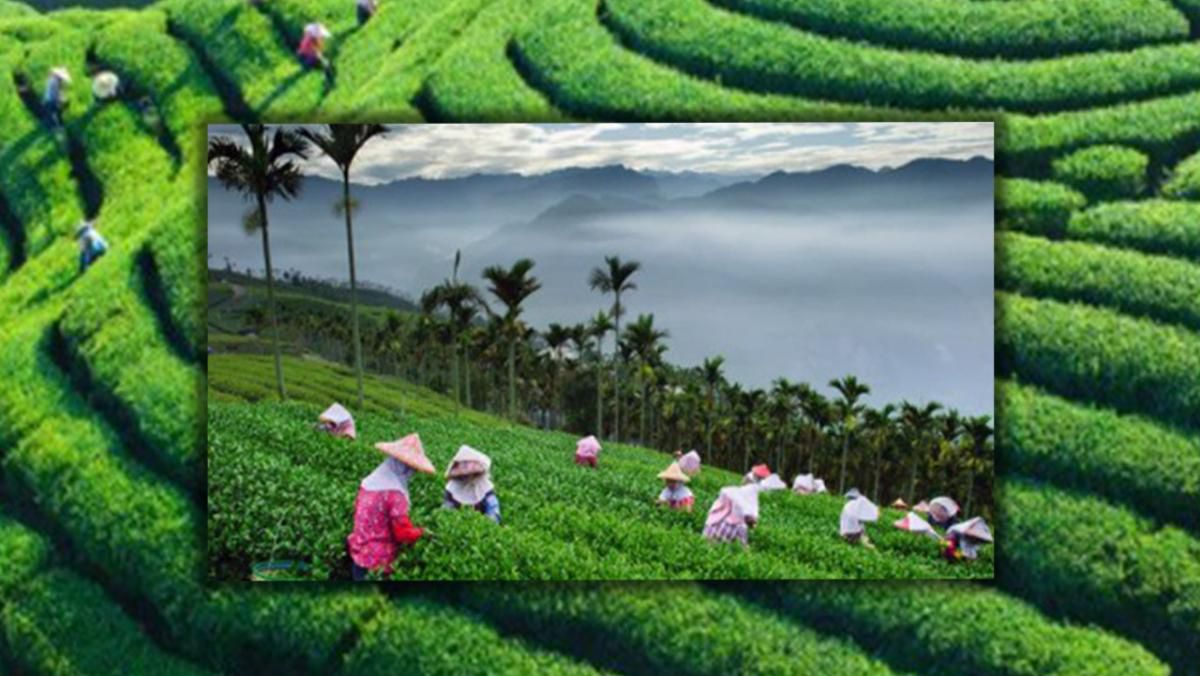 Fact Check: These tea garden images shared by Congress are not from Assam
04th March 2021 11:56 pm
India Today

With the 2021 Assembly election approaching in Assam, the tea gardens in the state have taken centre-stage as political leaders join tea workers and try plucking tea leaves. On March 2, Congress leader Priyanka Gandhi Vadra visited tea gardens in Assam and interacted with the workers.
Now, two images of tea gardens shared by the Facebook page of "Assam Bachao" a Congress campaign page - have created a new controversy.
The two photos by the "Assam Bachao" page show sprawling tea gardens and claim that these are pictures of Assam tea plantations.