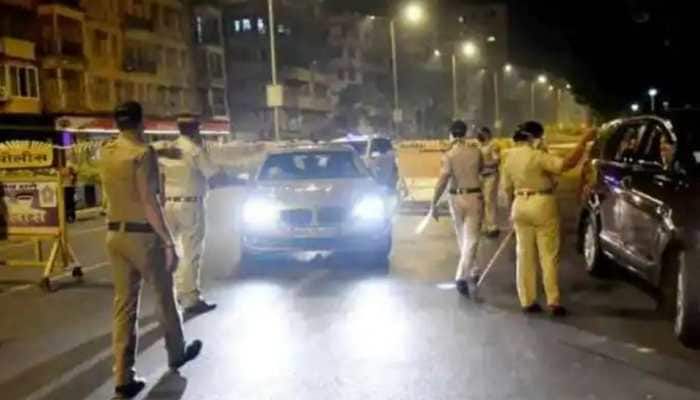 Uttar Pradesh curfew to contain COVID-19 extended: Here's how to apply for e-pass
05th May 2021 07:43 am
Zee News

New Delhi: The Uttar Pradesh government will issue an e-pass for those travelling during the 'corona curfew'. On Monday (May 3), UP had increased the period of curfew till 7 am on May 6 (Thursday) in view of the alarming upswing in COVID-19 cases.
The curfew was earlier scheduled to be in force till May 4. Now, all shops and establishments will remain closed till Thursday 7 am. Earlier, the UP government had announced that weekend lockdowns will include Mondays as well.
Those who want to travel during the curfew to avail 'essential' services can apply for an e-pass by visiting the official portal of UP Govt Revenue Department — rahat.up.nic.in.