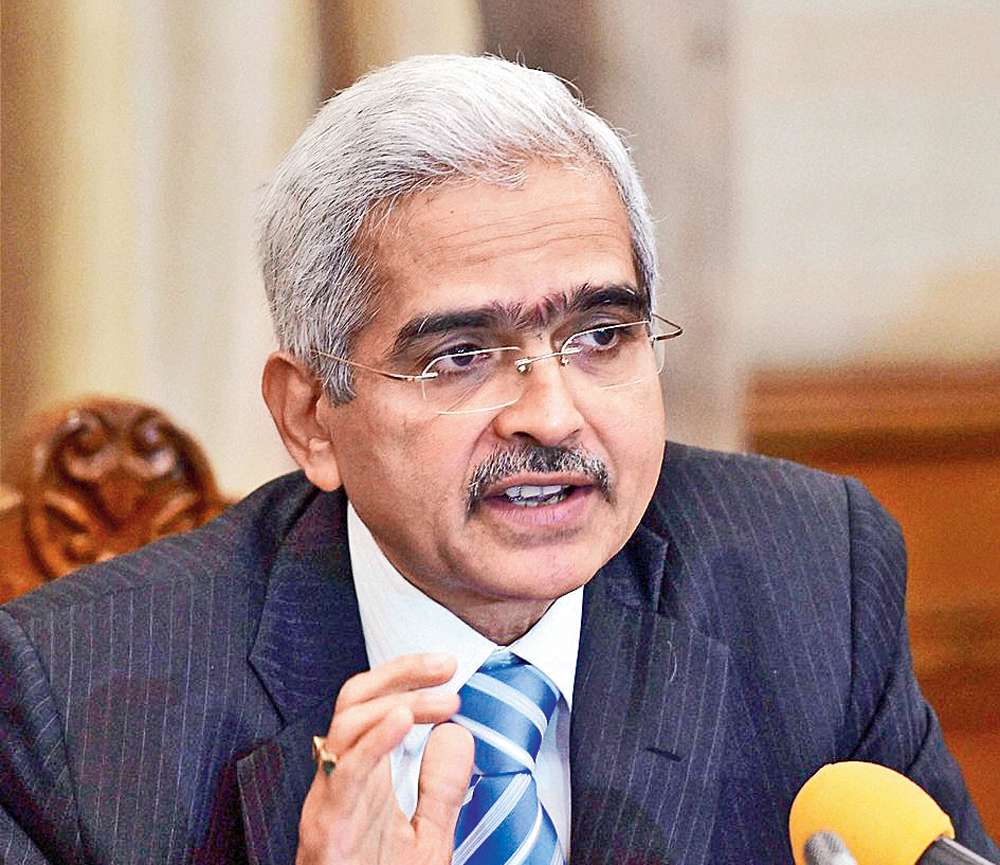 Growth nudge to govt prior to budget
25th January 2020 01:15 am
The Telegraph

Days ahead of the budget, RBI governor Shaktikanta Das on Friday said monetary policy had its limitation and structural reforms along with fiscal measures needed to be taken to push growth.
Finance minister Nirmal Sitharaman will present her second budget on February 1, and Das's comments at a lecture in St Stephen's College in New Delhi seem to indicate the government should do more for the economy to ramp up growth - which is forecast to grow at a 11-year low of 5 per cent this fiscal.
"Monetary policy, however, has its own limits. Structural reforms and fiscal measures may have to be continued and further activated to provide a durable push to demand and boost growth," Das said at St Stephens.