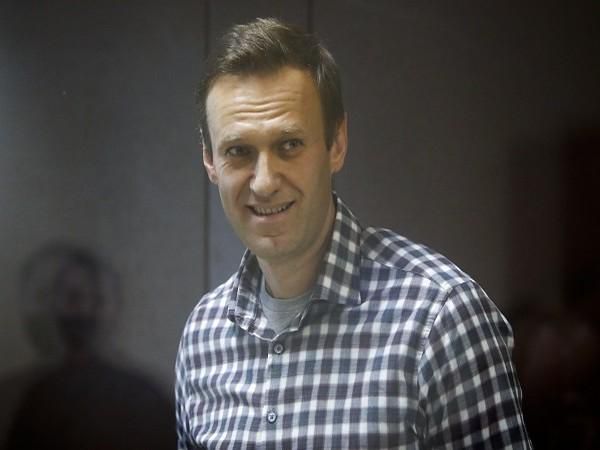 US warns Russia of consequences if Putin critic Navalny dies
19th April 2021 06:47 pm
Lokmat

As tensions between Washington and Moscow continue to escalate, US President Joe Biden's administration is weighing options to 'punish' Russia if imprisoned opposition leader Alexey Navalny dies in state custody, national security adviser Jake Sullivan said Sunday.
"We have communicated to the Russian government that what happens to Mr. Navalny in their custody is their responsibility and they will be held accountable by the international community," Sullivan told CNN.
"In terms of the specific measures that we would take, we are looking at a variety of different costs that we would impose and I'm not going to telegraph that publicly at this point...